Irrespective of whether you are a first time runner or a veteran, there are few things that you have to remember and follow the day before your event takes place.
You might as well know the things in the list below so this is just a humble reminder of what you already know. If in case you didn't know them make sure you put these tips to use and thank us later.
4 key incredients by fitness and nutrition consultant Marissa Nieves:
Fuel your body right
Stay hydrated
Relax yourself and your muscles
Stay calm
And here is another way to put those things up:
1. Diet: This is the first and the most important factor that you have to take care of the day before you get to the event. Make sure that you do not eat anything unusual and do not let yourself get tempted. Do not forget to fill yourself with a lot of food rich in carbohydrates and protein.
Proteins are components that fulfill your everyday requirements, while carbs will give the energy that you need for the big day. Finally, avoid foods that make you sick.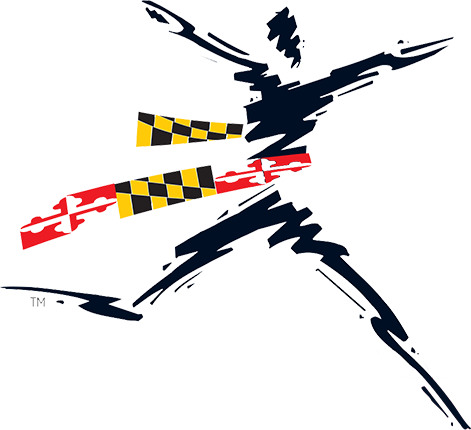 2. Do not practice: Be content and believe that you had enough practices for your event. Practicing a day before is not going to change anything rather it might worsen up things.
So, involved in activities that make you feel pleasant and calm. It can be anything like listening to soothing music or yoga. If you are still not content, you can engage in running activities that cover short distances.
3. Get adequate sleep: It is highly imperative that you get ample amount of sleep the previous night. If you stay up, you might feel tired, and there are high chances that you will lose the energy that is required to run.
Make sure that you sleep at least eight hours the night before.
4. Drink a lot of water: Keep yourself hydrated. This is one common advice that most athletes tell their juniors.
You might not feel thirsty, but gradually you will lose the ability to keep up in the race, and there are also chances that you might pass out in the middle of the event. We are sure that you do not want something like that to happen. So drink a lot of water and keep yourself hydrated before the event.
5. Prepare your physique: The moment we say physique do not let your imagination run riot. We definitely did not mean the gym. There are a lot of other simple things that you have to focus on.
This includes chipping off your toes nails, keep your hands and legs moisturized, your hair-do and much more. This assists you in experiencing a clear event and will not let petty things trouble you on your big day.
6. Gear up: Once you are done with preparing your physique, the next step is to pack all the things that you will require on the field. You know what you require as an athlete.
Do not pack them at the eleventh hour, because there are good chances that you might miss out something. Pack your things the previous night and be set for the day.