Run hard when it's hard to run
Your legs are not giving out, your head is giving up. Keep going.
TIPS FOR RACE DAY AND RECOVERY
Drink! During the 48 hours prior to the marathon, drink at least four to six ounces of water every hour you're awake.
Prevent the dehydrating elements: alcohol, caffeine, salt.
Eat! Keep eating low- or non-fat snacks continually daily. Avoid eating a large, heavy meal in the afternoon or evening before the marathon.
Rest. You don't have to sleep, but you must rest. Settle into your hotel room and relax in the best way you know. Read, watch TV, listen to music, talk with friends, but unwind.
The faster you run, the faster you're done!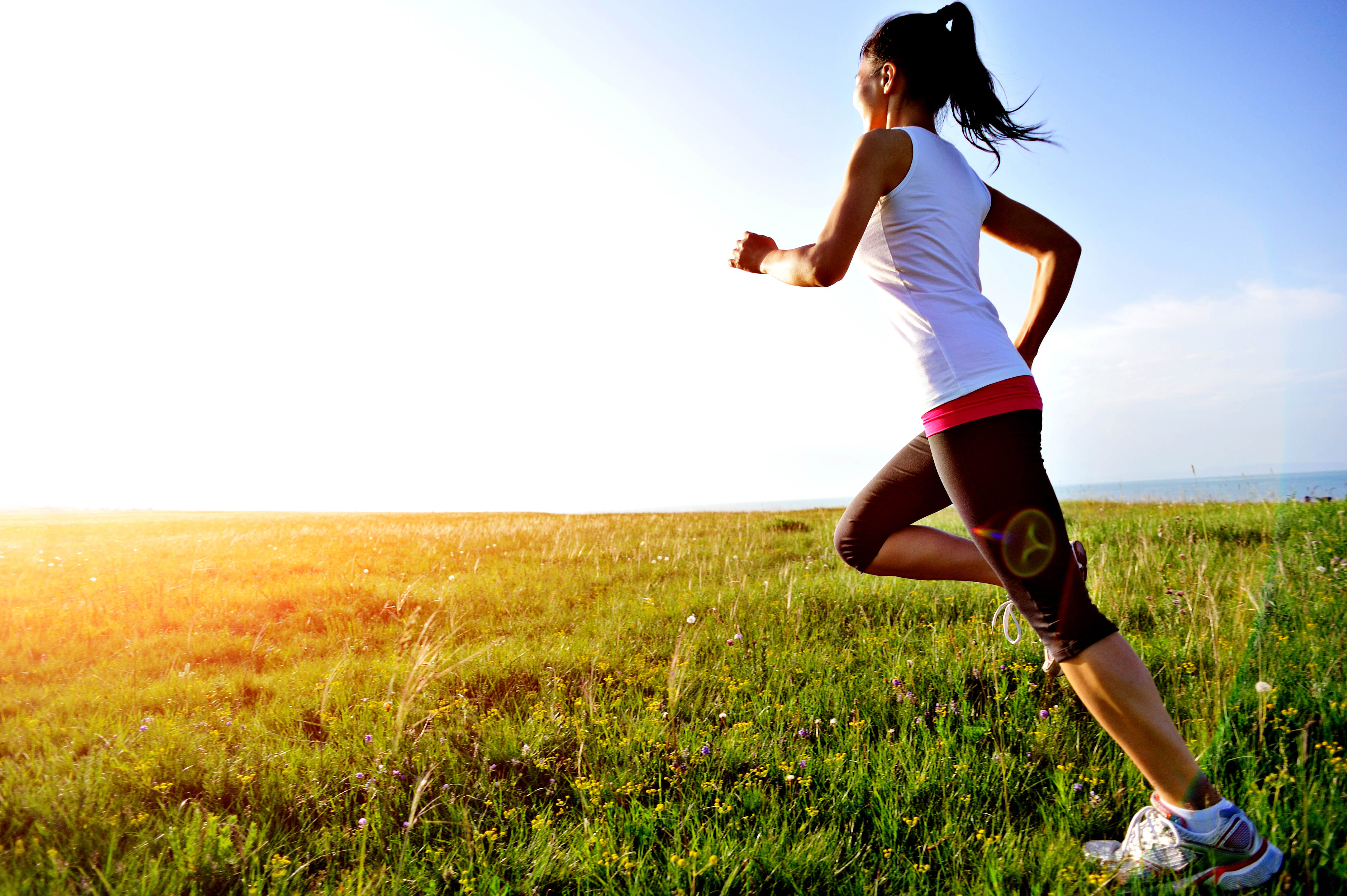 PROPER RUNNING FORM
Keep your feet low to the floor without lifting your knees.
Maintain a vertical running posture so that almost no muscle power is needed to keep the body in position.
Stay light on your feet. Rather than springing off of the ground, let your feet gently lift off in a reflex action as the body rolls forward.
Focus on eliminating discomfort in the exercising muscles. Adjust stride and leg movement to feel smooth and comfortable as you run.
AFTER THE FINISH
Keep walking for at least half a mile.
Drink about 4-8 oz of fluid.
Within 30 minutes of the end, have a snack that's 80% carbohydrate/20% protein.
If you can soak your legs in cool water, during the first two hours after the race, do this for 10-20 min.
Walk for 20-30 minutes later in the day.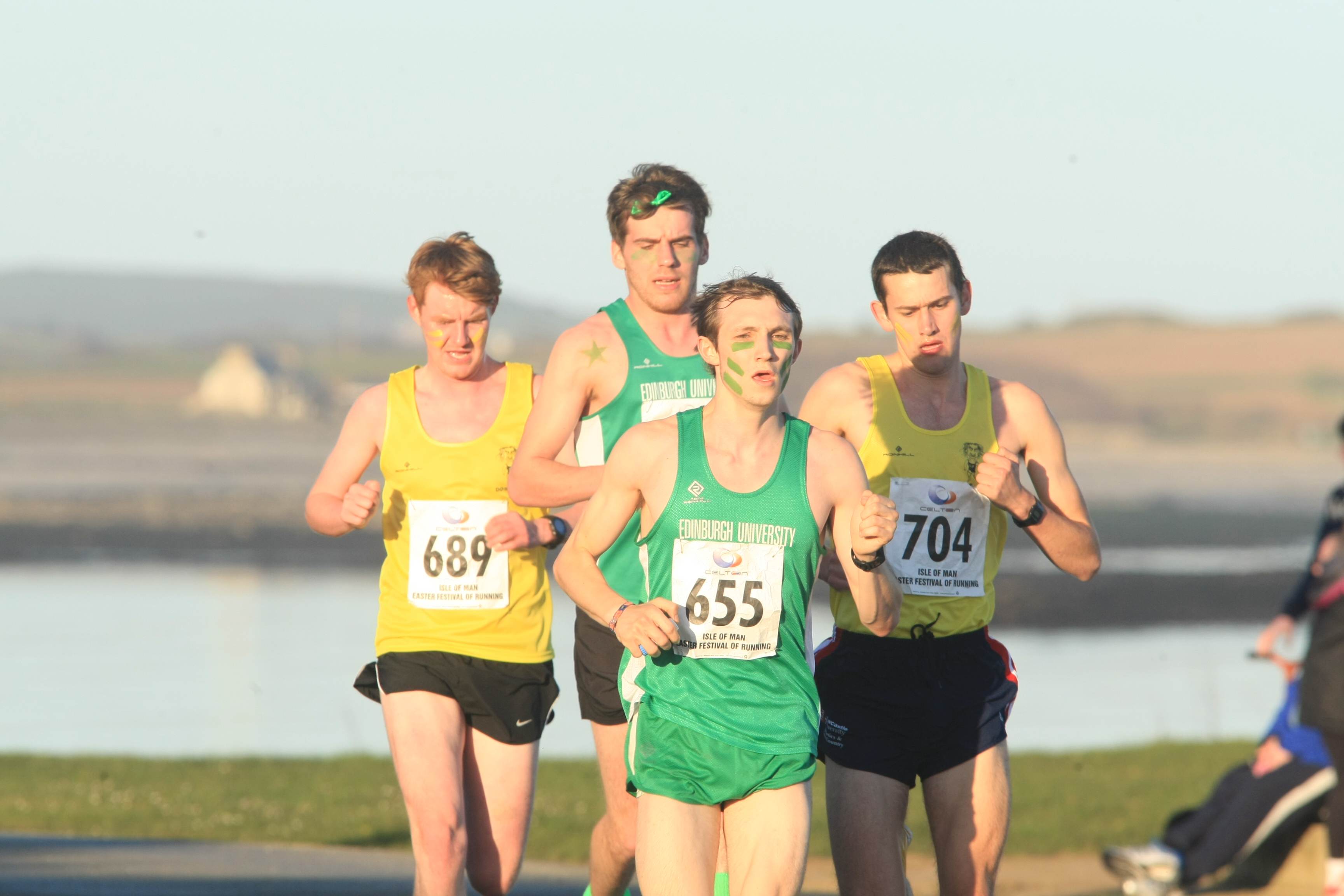 Run to Live. Live to Run.
A marathon is like life with its ups and downs, but once you've done it, you feel you can do anything.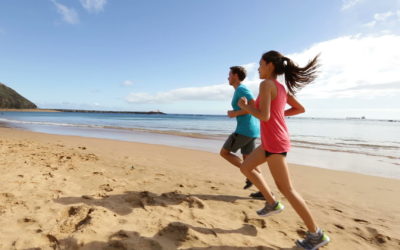 Jogging is one of the best things you can do to keep yourself fit. We all have a busy life and our jobs hardly give us time for us to jog. We either are too lazy to get up and jog or we simply not have the time to jog. A morning jog in streets or by the beach can...